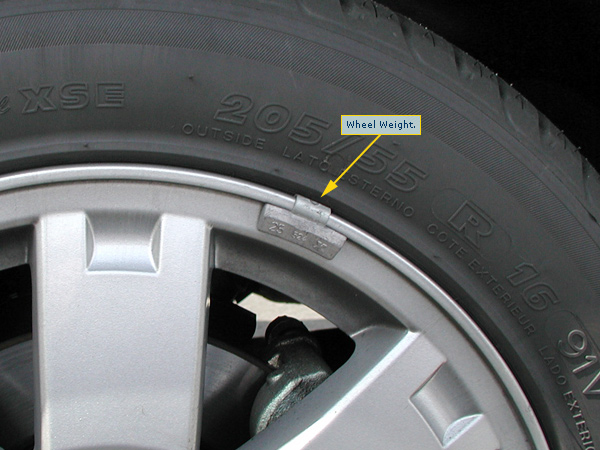 P. C. Products International Co., Ltd is a leading manufacturer inThailand of wheel balancing weights for automobiles.
We are the first and only manufacturer in the world to produce all three types of balancing weights – lead, zinc-alloy and steel-alloy – and one of the strongest advocates for the switch to non-lead balancing weights. Why lead is bad for the environment? We also pioneered the use of colors in our balancing weights, turning the wheel weight into a fashion item or accessory for the wheel.
With over 20 years experience in supplying to major automobile global clients like Ford, Toyota, Honda, Chrysler, Isuzu, Volvo, Mitsubishi, Mazda, Kawasaki and Suzuki in OEM capacity, you can expect us to be cost as well as quality conscious in our production processes.
Our 10,000-sq metre factory at Bang Bor, Samutprakarn is 15 minutes travel time from Thailand's new Suvarnabhumi Airport. Employing over 400 staff, P. C. Products is run on day/ night shift basis to ensure timely meeting of delivery schedules. With a production capacity of 5 million units per year, our products are exported worldwide to major automobile hubs and markets in Europe, America, Middle East and Asia.