The citizens of United States are facing a lot of dilemmas. No matter who they vote for, the government will always remain the same. If not all, some of the congressmen are politicians who have vowed their loyalty and commitment to the sponsors that help them to stay in the office.
The truth is that there are very few US citizens who take part in the selection of the candidates. Alternatively, it is the political party who selects the candidates and the common people are forced to vote for one of them.
According to Rob Sobhani, a political economist, responsible citizens should raise their concerns in this area as well. People should know how they can select their own candidates and put them in power without spending a single penny for the campaign.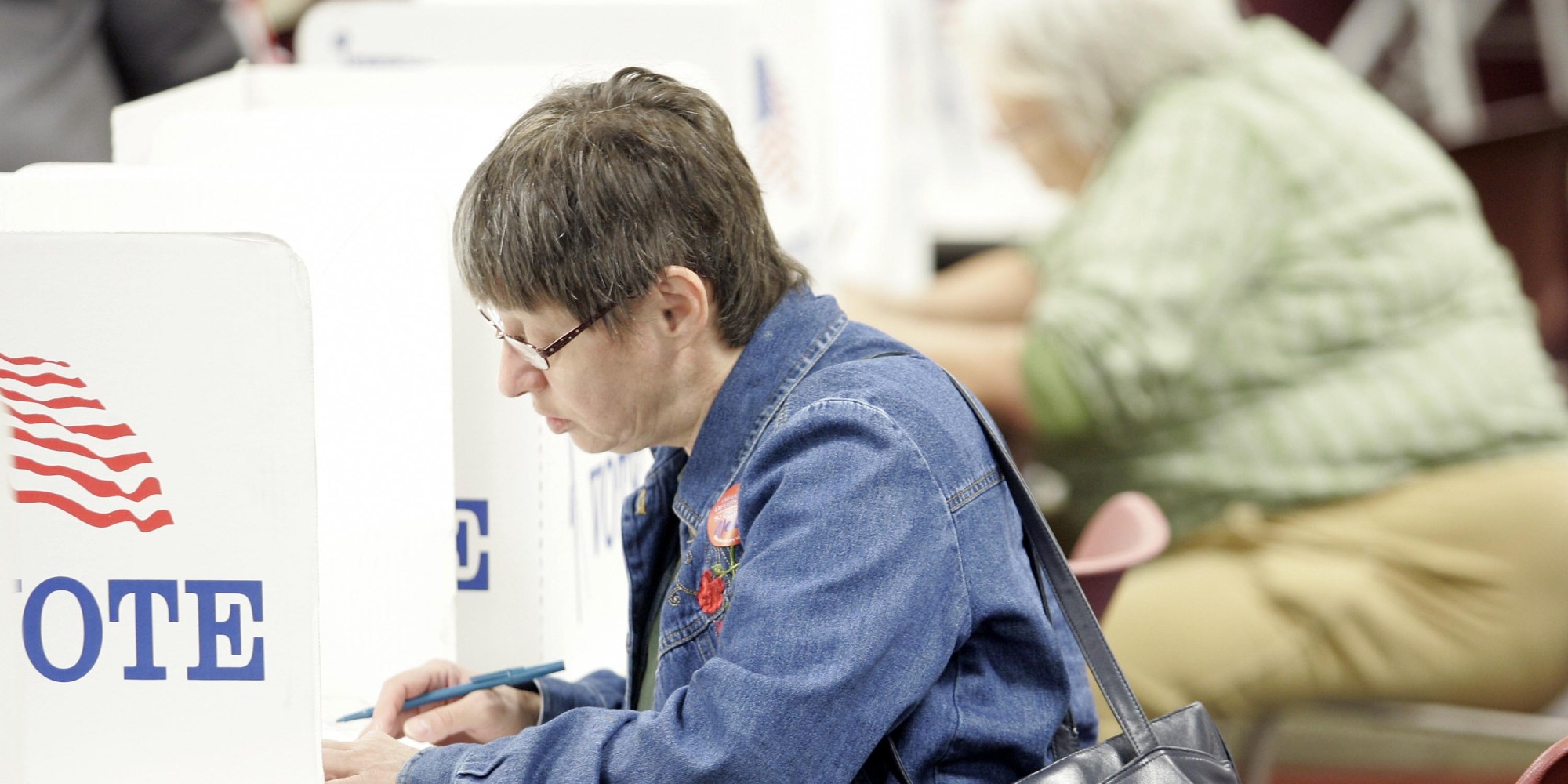 Overthrowing the current congressman or politician won't be so easy. It is because of the following reasons:
Party loyalty:
People do not easily vote for the candidate of opposite party, making it easy for the candidate to get re-elected over and over again.
Money:
The candidates are elected to the party by making deals and spending money on promotional campaigns. This makes it very challenging for an unfunded aspirant to defeat the incumbent.
Name recognition:
People are very careful about for whom they are voting. There is no perfect way to know that the individual candidates are better than the ruling one? That is why they go for the name they are aware of, hoping to get the best results.